The Flirtini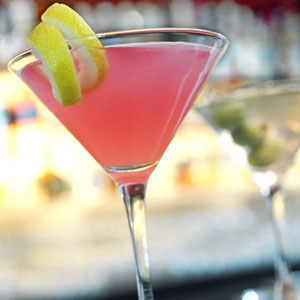 www.delish.com
2 1/2 oz. vodka
1/2 oz. Chambord
1 oz. pineapple juice
1/2 oz. triple sec
1 1/2 oz. lime juice
Sparkling wine
**Mix all ingredients in a shaker with ice.  Shake, and strain into a chilled glass.
Clementine Crush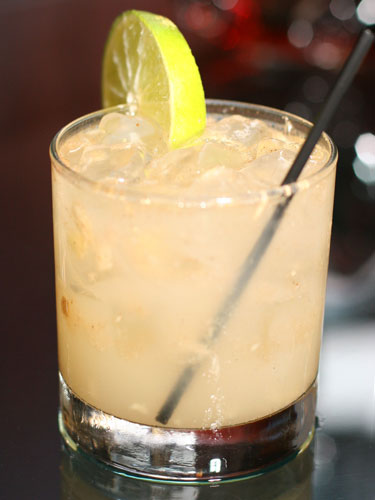 www.marieclaire.com
2 oz. Svedka Clementine
2 oz. orange juice
1/2 oz. triple sec
Splash of Sprite
**Add ice to a glass, pour in all ingredients, and stir.
Greek Margarita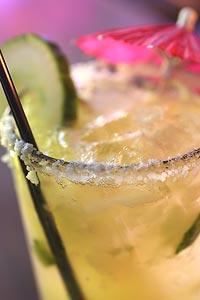 www.seattletimes.com
2 oz. tequila
1 oz. triple sec
1 1/2 oz. of pomegranate juice
1 oz. simple syrup (mix equal parts hot water and sugar; let cool)
Splash of lemon juice
**Add everything to a shaker, and shake vigorously.  Pour into a glass over ice.
Recipes:  www.cosmopolitan.com