Hot Pink
Women who wear hot pink nail polish are chic, sexy and bold.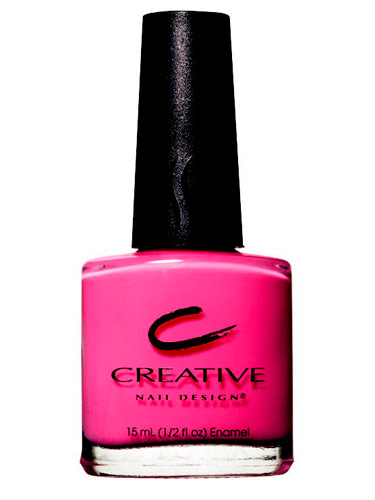 Hot Pop Pink
$6.00
available at ebay.com
***
Yellow
Women who wear yellow are super-trendy and have a unique sense of style.
They are a little bohemian and a little rocker.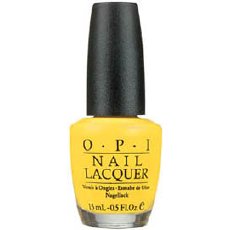 The It Color
$9.00
opi.com
***
Orange
 Women who wear orange love summer.
Coral is very feminine, so this woman may be starting a summer fling.
She's happy — or she wants to be happy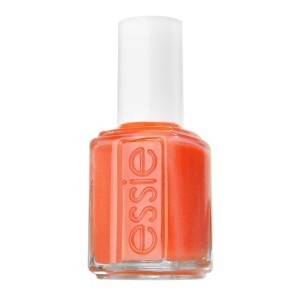 A Not Orange with a Touch of Shimmer
$8.00
essie.com
***
Green
A woman wearing neon green is vivacious, energetic and talkative.
She's up for anything. She has a 'life is short' attitude. She's the life of the party and strikes up conversations with strangers.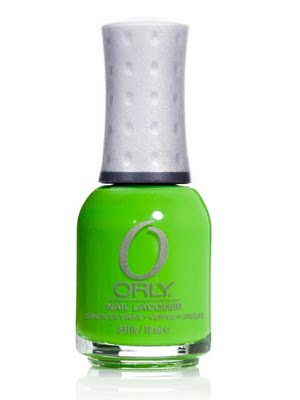 Fresh by Orly
$7.50
orly.com
***
White
 Women who choose off-white are classic and confident.
She knows what she likes and you can't change her mind.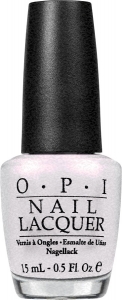 Pearl of Wisdom
$9.00
opi.com
***
Light Pink
Women who opt for light pink are feminine and conservative.
They're classy and are always dressed right.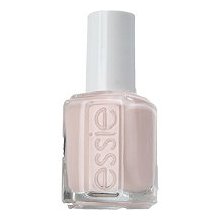 Ballet Slipper
$8.00
essie.com
***
Red
 This color eludes elegance, power and romance.
The woman wearing it wants to attract her man.
She wants to show that she is open-minded and very classy.
Red Le Vernis
$25.00
chanel.com
***
Blue
Women who wear this color are youthful, fun and willing to try new things.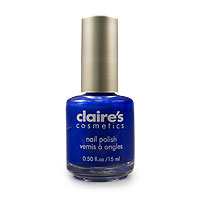 Blue
$2.50
claires.com
**All Interpretations by Style List**