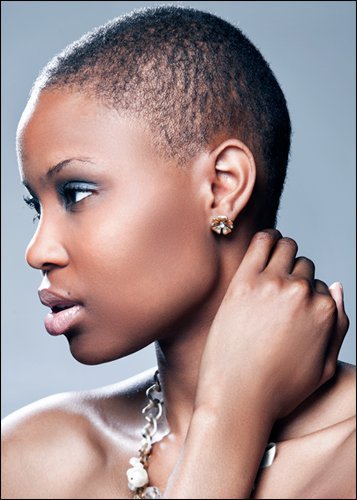 emme:  How did you become interested in modeling?
Bonnie May:  My interest in modeling sparked at the age 14. My peers constantly teased me for being awkwardly tall. They use to call me ugly because I looked different. I decided to take the ridicule and turn it into a positive. My response to peers calling me ugly was, "I'm a model, now you have to look at me!"
emme:  What was your first modeling job?  
BM:  My first fashion event was an adolescent fashion show I participated in during my sophomore year in high school. I was 14 years old and excited. My peers could no longer call me ugly. I was officially a model. I killed on the runway at the event.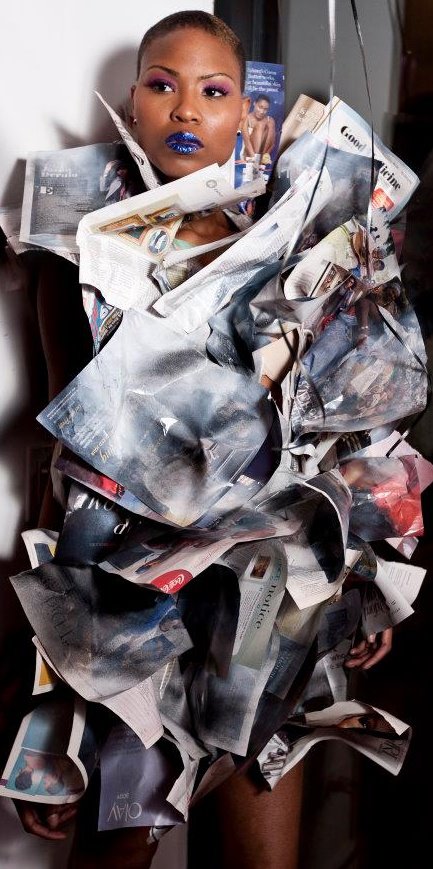 emme:  How do you book your modeling jobs?
BM:  I currently book my modeling gigs via my Personal Manager, Brandon Blount. I've been working with him for a short couple of weeks and it's been an amazing experience! He handles everything from my networking, updating my social media portals on Facebook and Twitter, scheduling appointments and managing my calendar, to contracting with fashion designers, photographers, production agencies, and more. We have recently booked Fashion Focus Chicago, a Chicago Fashion Week production. My Personal Manager is my business support system in this dog eats dog industry.
emme:  Do you have an agent?  What is the process for getting an agent?  
BM:  No I don't currently have an agent. My Personal Manager is my acting agent. However, we plan to pursue signing with a modeling agency very soon.  The ideal process for obtaining an agent is to visit a talent/modeling agency. Agencies usually have an open casting process in which you can audition to become one of their featured models. If they choose you, you now have a professional agent networking on your behalf.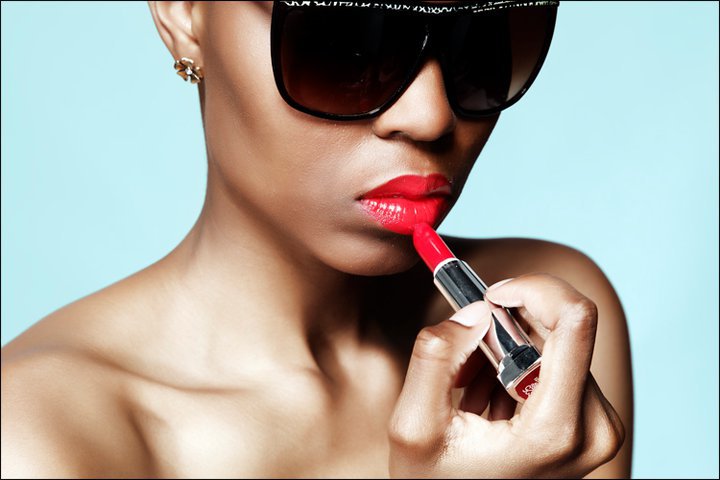 emme:  Do you plan on moving to New York to become a professional model?  If not, what are your plans?
BM:  I do plan to move to New York. I've been told by casting directors that I'm not a "Chicago" model and that I should pursue the industry that caters to my look. The Chicago fashion market caters to shorter models that do print work. I've been told that my look is exotic and international. New York is a runway, glamour, and high-fashion market, the three markets that accommodate my look.
emme:  Are you on a special diet to stay in shape?
BM:  I am on a special diet to stay in shape. I make sure to eat healthy daily. Fruits, vegetables, and water are an essential part of my diet. The proper nutrients help keep my skin looking vibrant and give me the energy I need to kill the runway one catwalk at a time. I also have a workout routine that consist of exercises such as the twist jab to flatten my abs, walking squats to tighten up all over, and toe arch's to burn fat.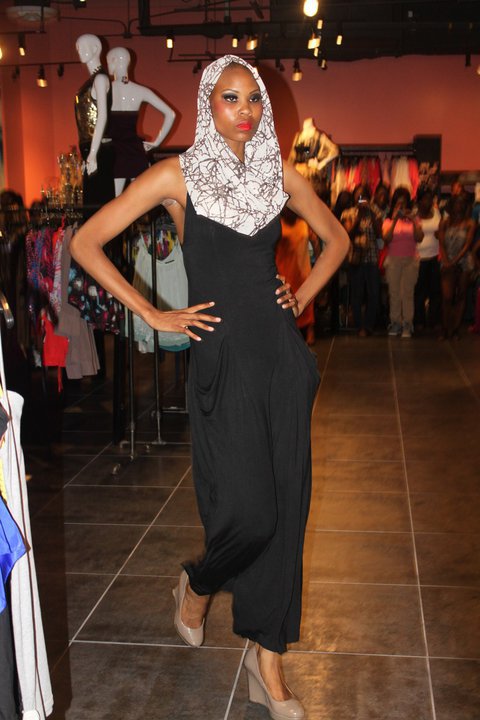 emme:  Are the people in the modeling world picky about how you look?  Have any of them hurt your feelings?
BM:  People in the fashion industry are very picky about how I look. Some want me to be bigger, some smaller, some more toned. As a model, one has to find a balance that represents who you are instead of what others want you to be all while maintaining industry standards.  My feelings have definitely been hurt before. I remember at the age of 15 when I auditioned for Barbizon, a modeling/acting training center that develops your star talent. I succeeded through each level of the auditions.  During the final casting, I was told that I need to have thick skin because I was taller than most 15 year olds. I was advised to model in the adult division of the industry and to lose weight! Lose weight?! I was already thin and had been teased for being slender. I respectfully declined Barbizon's advice.
emme:  Is it true what they say about the modeling business?  Are there some people who are "shady"?
BM:  Some things people say about the modeling industry is true and some are not. As in any business, you must have wits and use discretion when embarking upon a business endeavor.
"Shady" people exist everywhere. I've learned that in life you have to protect yourself on all levels, even sometimes in the fashion and modeling industry. I also believe there are more positive, supporting individuals than negative ones. Nevertheless, my advice to others is, "Research first and it will protect you later!"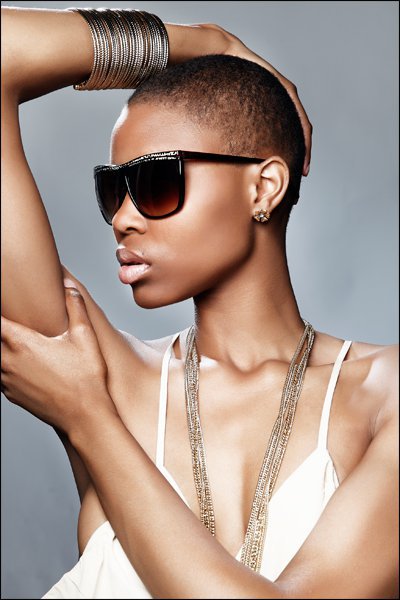 emme:  What are your future endeavors with modeling?
BM:  My future endeavors as a model is to become an international muse. I want to be the next international super model, and I'm working hard daily to reach my goal.
emme:  What is your dream career as a model?
BM:  My dream career as a model is to be successful in all aspects of the industry. I want to become a household name worldwide. I want people to recognize the name Bonnie May and be able to identify who I am and what I stand for. People will say, "Bonnie May… She's the international supermodel from Chicago! She's one of the most successful models in the industry!" I also want to give back by developing my own Model Management Company to help aspiring models reach their career goals.