The next Justin Bieber?  We sure seem to think so!
Nick Brose has proved that talent, hard work and drive definitely pay off!  Brose's new CD, entitled Lay It On the Line will be released this March.  Lay It On the Line has two meanings:   Brose is laying his emotions and music on the line.  For this CD,  he has collaborated with Vernon Williams and Hayden Vickers.  He even has two singles currently on iTunes.  "My main goal is to connect with an audience.  I want to touch others with my music," Brose said.  Fall in love with Brose's music as he lays it all on the line for his fans…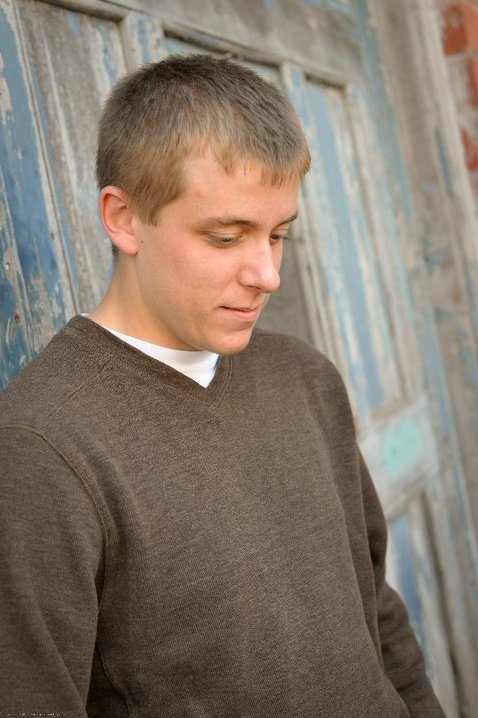 "Everything"
"Everything" was the first song written for Lay It On the Line.  Brose wanted to try something a little more electric, but mostly impress a girl!  "This song is for a girl who is perfect, and has amazing eyes.  I'd do anything to have her," Brose said.  Wow!  What a lucky girl!
"Do My Thing"
Brose wrote this song right after his first CD, Mixed Emotions had been released.  He felt like the novelty of his music was wearing off, but was still receiving amazing support from fans.  He wanted to do something to prove his "haters" wrong.  He wanted to show them that he didn't care what they thought.  He wasn't going to let anyone bring him down.
"Your Song"
The songster wrote this song very quickly, but elaborately.  He wrote the track within a half an hour, because the lyrics hit him like a ton of bricks.  The song demonstrates his life and memories.  It's also about a special girl in his life.  "When I see this girl, I can't help but focus all my attention on her," Brose said.  What a real life Romeo!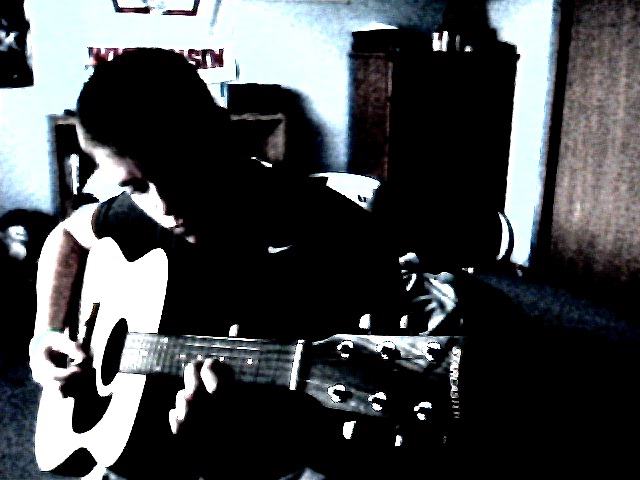 "What Do You Say"
Brose feels that "What Do You Say" is a landmark track for him.  He is entering a different genre of music.  The track is a mix of synthesizers, and more electronic sounds.  It is also tells a special girl that he will always be there for them.
 "Feelings Inside"
This track is one of Brose's favorite songs lyrically.  It is about seizing opportunities in love when you have the chance.  He feels that he has missed several important opportunities, and has realized that you have to bite the bullet and tell the other person how you feel.
"Get Out On The Floor"
The crooner loves this song because it is so upbeat.  For Brose, it was an extremely fun song to write.  It was difficult because he wasn't writing a love song, and it was not acoustic.  But, he loves the "have fun" vibe of the track.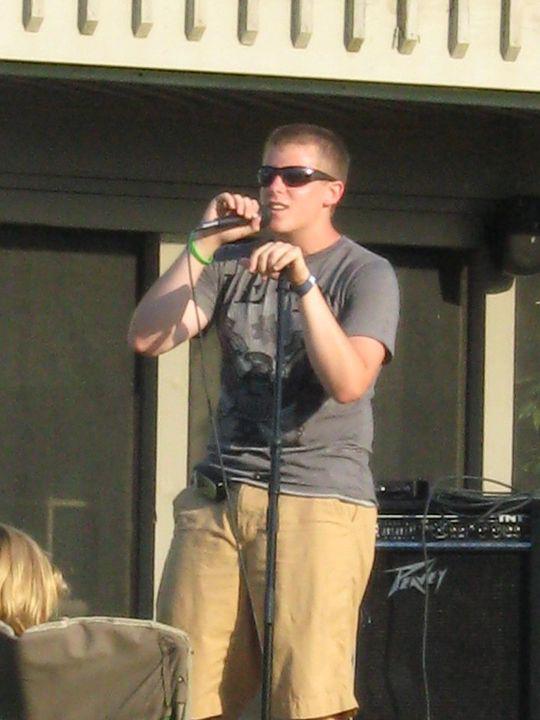 "C'mon"
Featuring the very talented Vernon Williams, "C'mon" is similar to "What Do You Say".  It's about two people who like each other but don't know the other one likes them back.  Williams adds incredible lyrics.
 "Rest Of My Life"
This track is much more somber than the rest of the songs.  Brose penned the song during a sad point of his life.  His friends were turning on him, and he didn't know what to do.  The track is about moving on and getting over a rough patch.  Hayden Vickers plays the drums on the track.
 "Star In The Making"
Of course Brose would have a song entitled "Star In The Making" on his CD!  Because that's exactly what he is!  He wanted to end the CD with a BANG.  "Star In The Making" is an inspirational song about persevering through the rough times.  "You have to just stay on your grind to get where you want to be,"  Brose said.  Sounds like Brose is destined for super stardom!