Hair stylist Carmella Mahaz, dished to emme about the hottest tips and trends for Spring 2012.  Read on for the trendiest hairstyles, colors, and accessories!
Hairstyles
"The key word for hair styles this year is SIMPLE.  It should literally look like you just woke up, rolled out of bed, and did NOTHING to your hair!"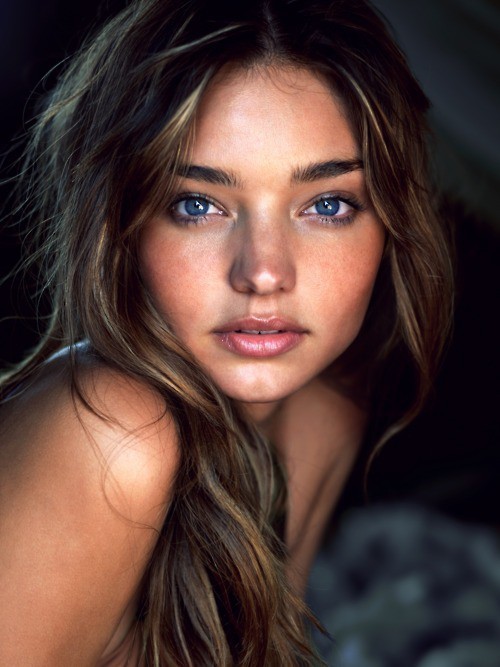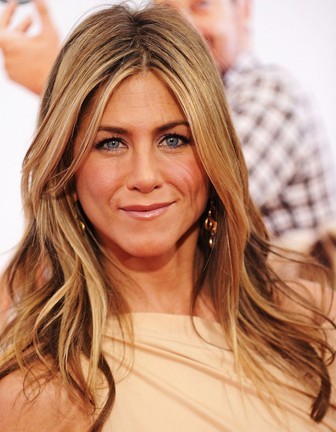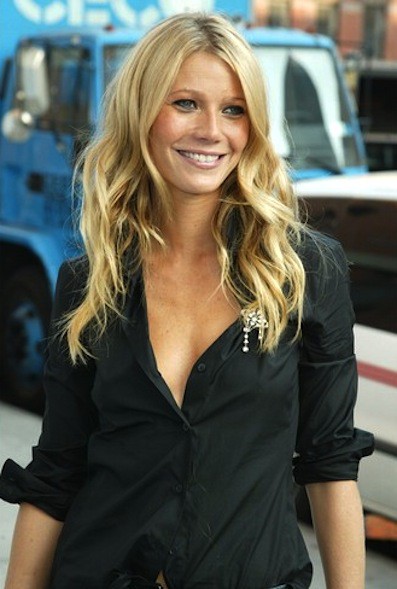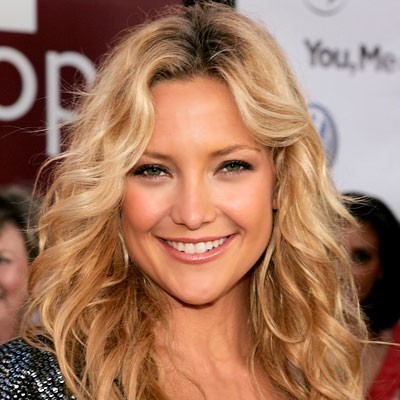 Twists
"Twists rather than braids, are trying to make a come back.  Twisting your hair to one side, making that side look a bit shorter than the other (asymmetric is a starting trend!)"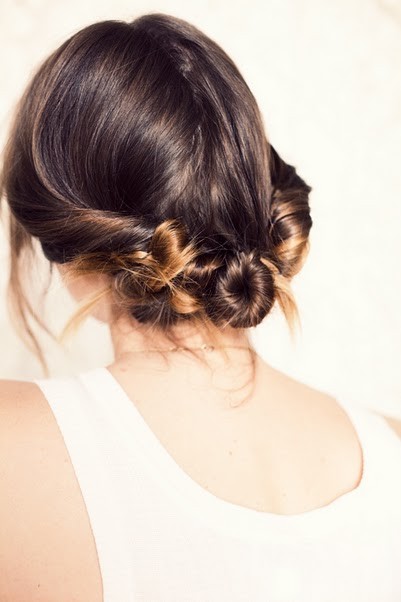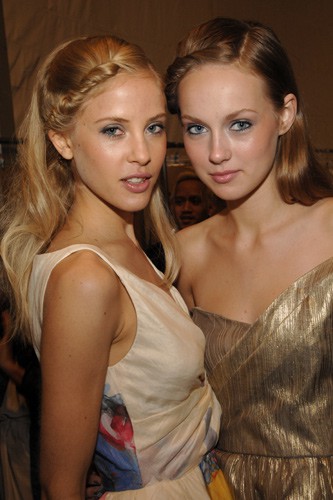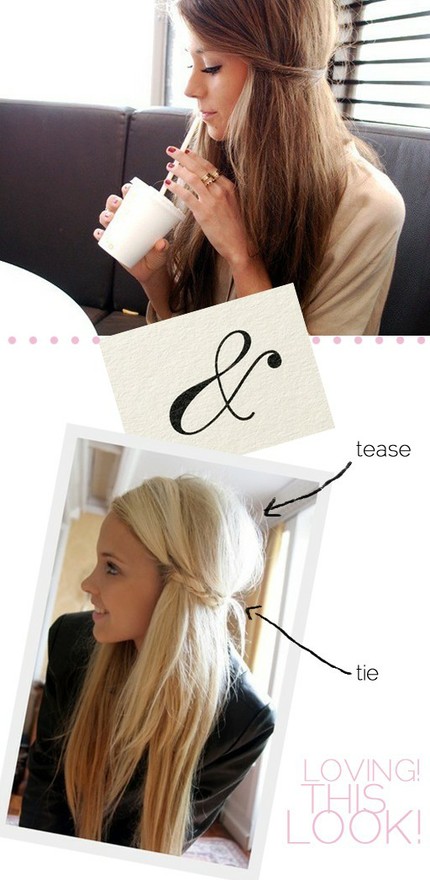 Color
"Ombre (darker roots and light ends) is a huge hit at my salon!  This trend was popular in 2011, but we're going to see this trend more and more in the Spring."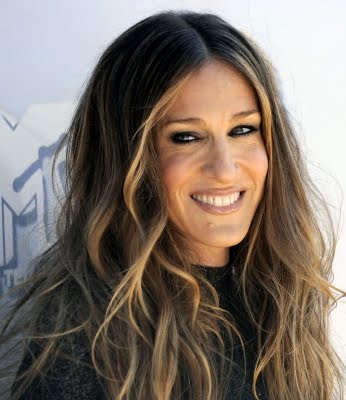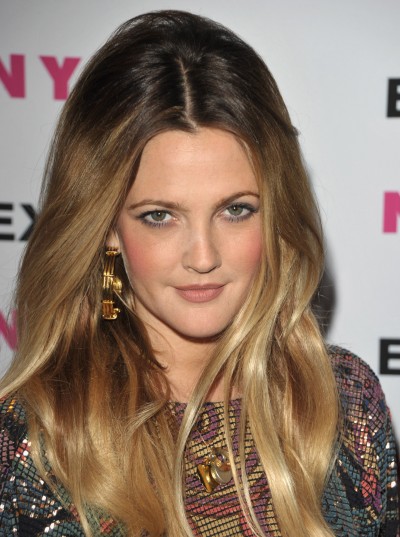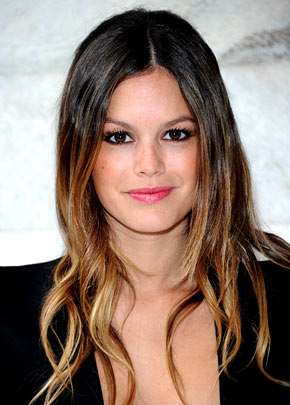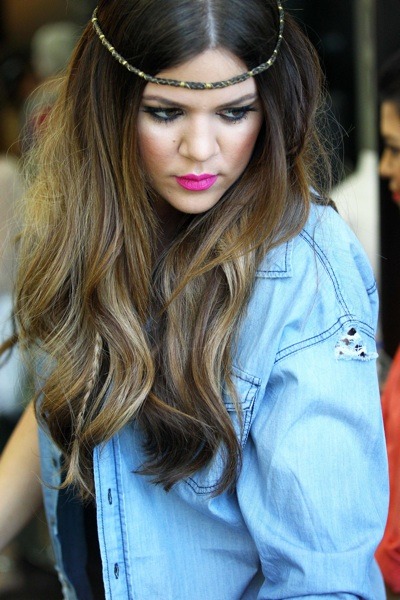 Long, Lush Locks!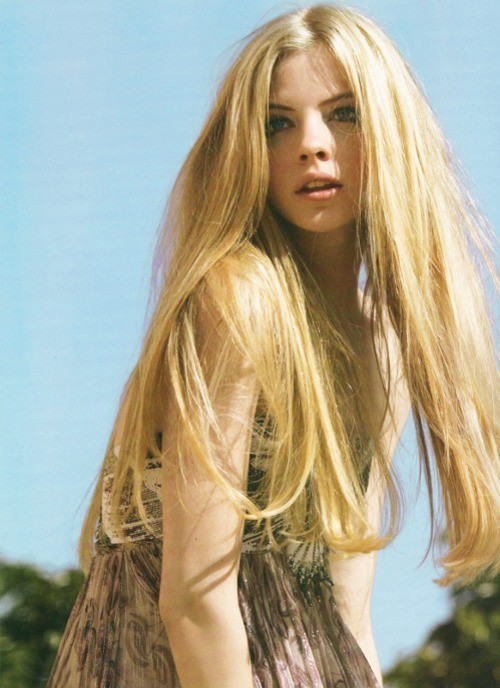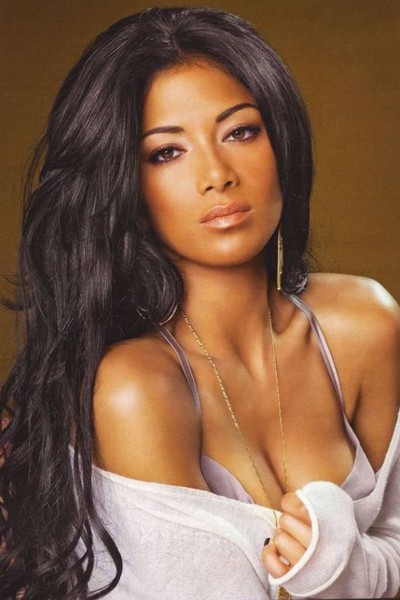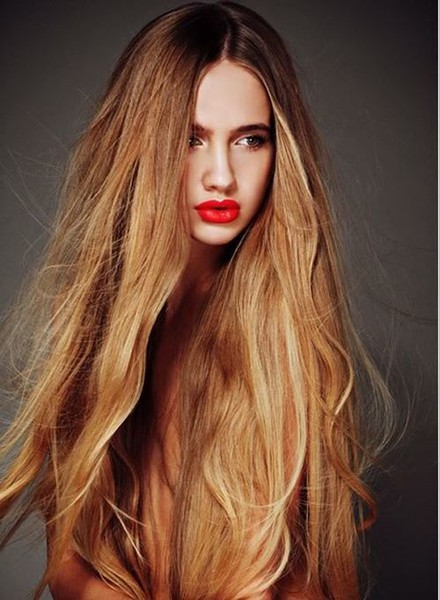 Have Carmella Style Your Hair!
X- Entrik Beauty Lounge
1420 W. Lake Street
Roselle, IL 60172