According to harpersbazaar.com, the hair trends for Fall emphasize wearable texture, ease and femininity… perfect for school, work, happy hour, meetings with your boss, etc.!  Here are some of the hottest trends from this year's fashion week for Fall 2012:
Perfect Ponys
A classic ponytail played a huge part during fashion week.  It was all about perfectly pulled-back looks.  To make your look more glam, add an accessorized pony tail holder with jewels or wrap a few strands around the rubber band.  Spritz loose end with hairspray.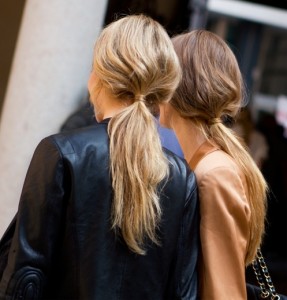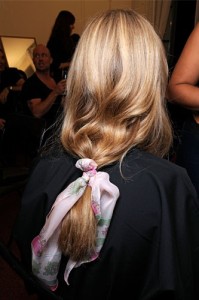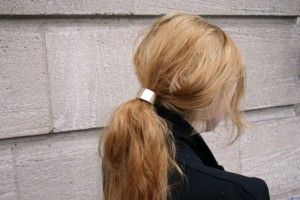 Low- Volume Hair
Low- volume?  Yes, please!  With it's casual appearance, this look is perfect for any occasion.  Big hair has been popular lately, but it seems that these looks are rockin' the runway.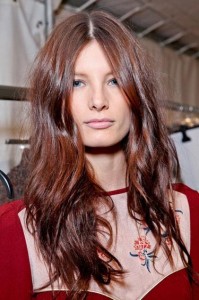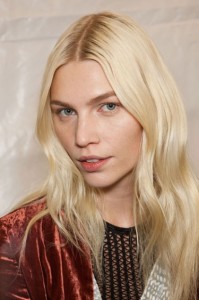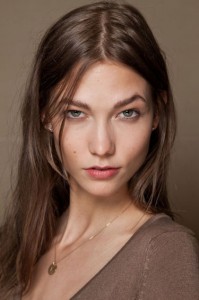 Twists and Turns
Braids and twists haven't gone anywhere and plan on staying for this Fall season!  The ending result is supposed to be simplistic and casual.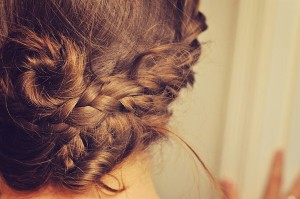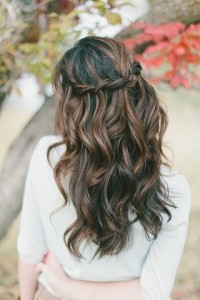 Accessorize, Accessorize, Accessorize!
Headbands have been all the rage throughout the past year, and they are still turning up the heat.  Headpieces, hairpins and embellishments are going to top off your hair style this Fall.