Want to look fab at your next Christmas party?  Stylist Carmella gave emme the hottest looks this holiday season.  'Tis the season to look and feel merry!
EYES
Carmella said:  "I have been doing a lot of smokey eyes (not necessarily black, just deeper colors) and a nude glossy lip."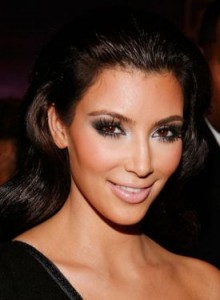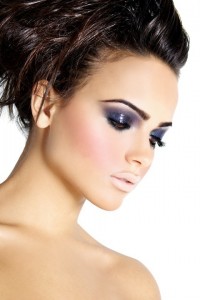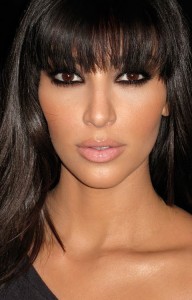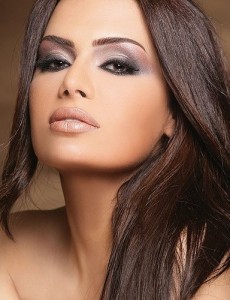 CAT EYES
Carmella says:  "On some, I've been doing a cat eye liner with a soft eye shadow paired with the bold red lip!  To be quite honest, a lot of women show me ideas from Pinterest that they like!  It's a great tool!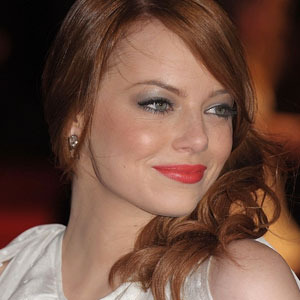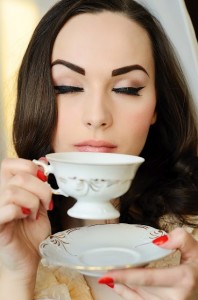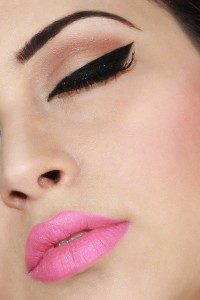 LIPS
Carmella says:  "Red for sure is in! All different shades of red. It's a bold statement but if paired with proper eye shadow, it looks amazing!"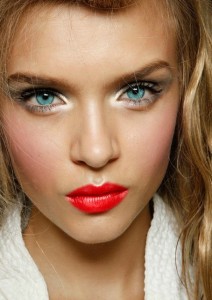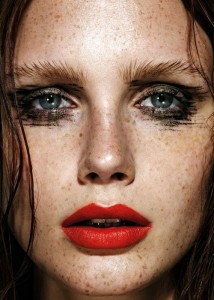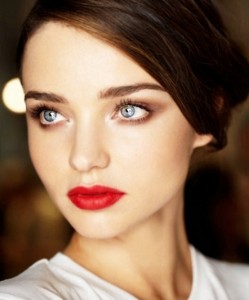 Russian Red
$15.00
maccosmetics.com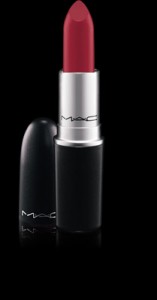 Make an appointment with Carmella!
Xentrik Beauty Lounge
1420 W. Lake St
Roselle, Il 60172
630 924-9251