Fifth grade teacher Concetta knows a thing or two about books:  she teaches literature!  Here are her picks for books that give you that warm, fuzzy feeling for the holidays:
There is something about the holiday season that makes me want to read love stories. Although, I am usually not the "romantic" book type, come December I always find myself rereading the ever-famous Twilight or searching the Internet for the best romantic books.
I hope I'm not the only one! For those of you who feel the same way, these books are a few of my favorite love stories.
This winter, cuddle up with these great books. Grab your wine, hot chocolate, cup of tea; whatever it is that warms your soul and pick a book from this list. They will warm you from the inside out!
Sundays at Tiffany's 
by James Patterson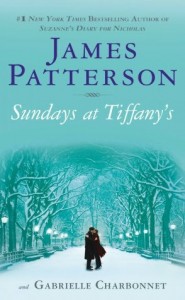 ****
The Time Traveler's Wife 
by Audrey Niffenegger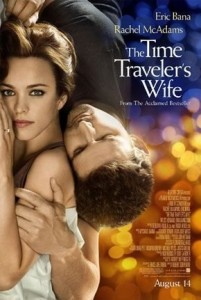 ****
P.S. I Love You
by Cecelia Ahern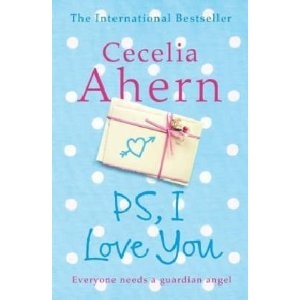 ****
Water for Elephants 
by Sara Gruen