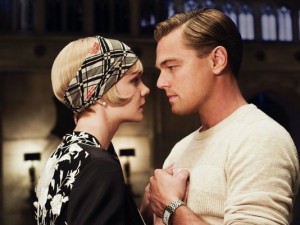 The Great Gatsby
Even if this book was a drag to read in high school, the movie is sure to keep you at the edge of your seat.  The roaring 20's and the dreamy Leonardo DiCaprio create a romantic mix.
***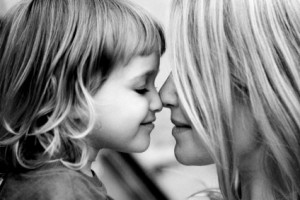 Mother's Day
Although we should always show our mother's love, here is the one day to really prove it.  Treat mom to a mani, pedi, spa day!
***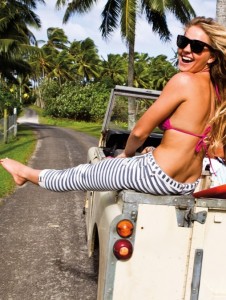 Warmer Weather
Let those legs out!  It has been a looong winter, so May will bring daydreams of summer.
***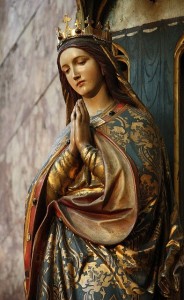 Honoring Mary
The Catholic Church holds devotions to the Blessed Virgin Mary during May.  She is honored as "The Queen of May."
***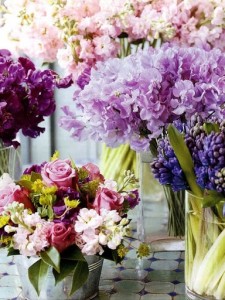 Flowers
Daisies, tulips, daffodils, roses!  Bring a friend fresh, May flowers to bright up her day!
***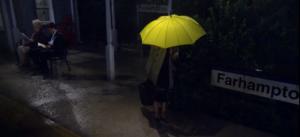 Meeting the Mother
After 8 seasons, I think it's safe to say we're finally going to meet the mother during this season finale.  RoBarn's wedding is supposed to air this month, which is when Ted meets the mystery wife.
***
 Cinco De Mayo
Emme doesn't need an excuse to grab margaritas with pals!