Independence Day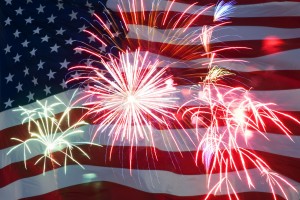 Have a BBQ, watch fireworks, and play with sparklers!  Let's wish America a BIG happy birthday!
Our Lady of Mount Carmel Feast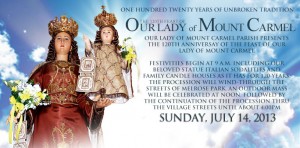 Melrose Park, IL
The Our Lady of Mount Carmel Feast has been a tradition for 120 years.  While the Madonna is paraded through the streets of Melrose Park, look at her face.  Her smile is supposed to predict the upcoming year.
Justin Timberlake's Tour
July 22 at Soldier Field
Chicago, IL
The totally gorgeous and talented Justin Timberlake will be touring the country.  Who's ready to watch this icon shake it?
Baseball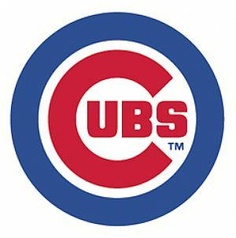 Bring on the hot dogs, cotton candy, and beer.  Take me out to the ball game!
Movies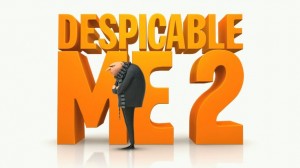 On those rainy July days, entertain yourself at the movies.  Blockbusters that come out this month are "Man of Steel," "Monsters University," "Despicable Me 2," "Lone Ranger," "Turbo," and "Smurfs 2."
"Magna Carta"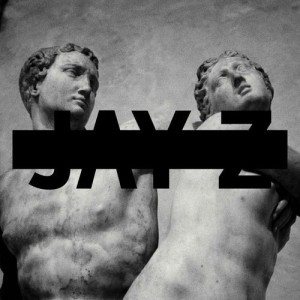 Jay-Z's new CD "Magna Carta" drops June 9.  Emme's favorite new track is "Holy Grail" featuring Justin Timberlake.
Barbecues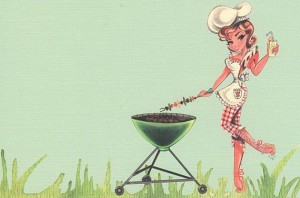 Go ahead, go for that second hamburger… summertime only comes around once a year!
Bachelorette Drama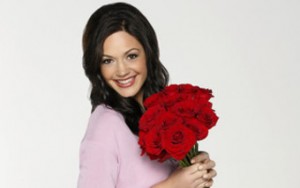 The drama that will unfold at the "Men Tell All" will keep our eyes glued!