1.  You raced home from your friend's house to watch TRL.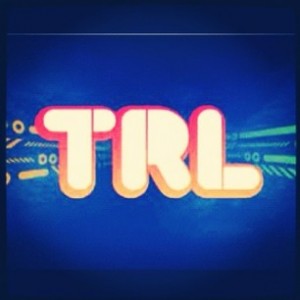 2.  You joined the Mary Kate and Ashley Fan Club.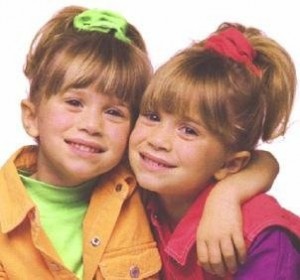 3.  Your slumber parties consisted of listening to *N Sync, Dream Street, 98 Degrees, Britney, O- Town, BSB, LFO, Five, and the Spice Girls.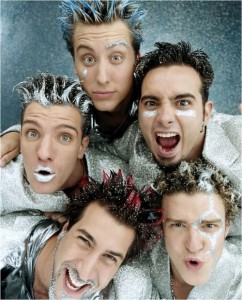 4.  And, of course, you listened to them on your boom box.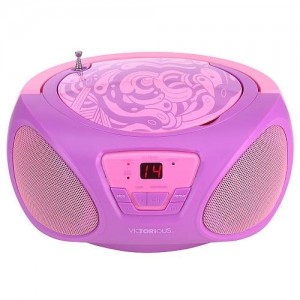 5.  You shopped at Limited Too.
6.  You remember pop acts such as The Moffatts, Play, Innosense, and S Club 7 that no one has heard about in years.
7.  You swore on your life that you were going to marry Justin Timberlake.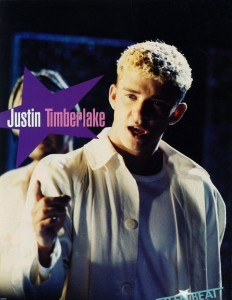 8.  You waited up all night to talk to the boy you liked on AIM.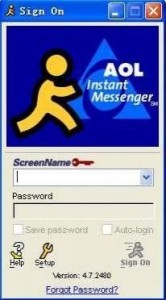 9.  You watched Arthur after school.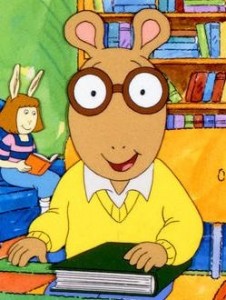 10.  You loved I Know What You Did Last Summer, Can't Hardly Wait, Never Been Kissed, She's All That, and You Drive Me Crazy.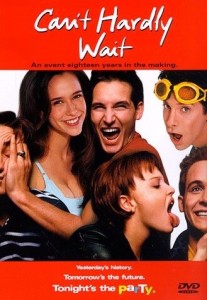 11.  You idolized Jennifer Love Hewitt.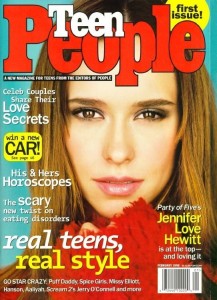 12.  You had a million Beanie Babies.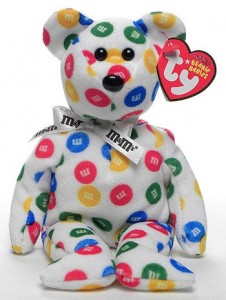 13.  You wanted to be on a boat with Leo.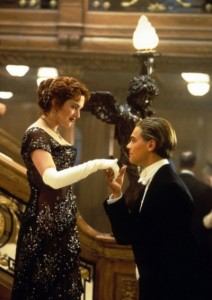 14.  And got really into Shakespeare…
15.  For Halloween, you bought these buckets from McDonalds: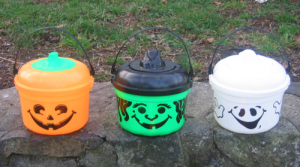 Part 2 Coming Soon!