If you're a single 20-something, online dating has probably crossed your mind.  There's OkCupid, Match, JDate, Plenty of Fish, and Catholic Singles.  But in a sea of profile pics, how you stand out?  Here are some tips to rock your profile pic!
DO NOT
Face the camera straight on.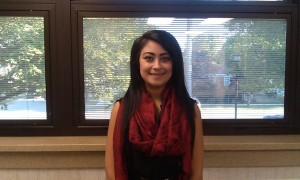 DO
Angle your body.
No one photographs well straight on.  Striking a pose adds more personality to your photo, that will attract the opposite sex!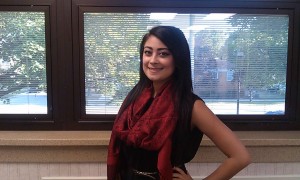 DO NOT
Never put another person in your online dating photos.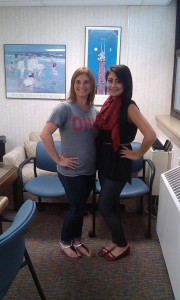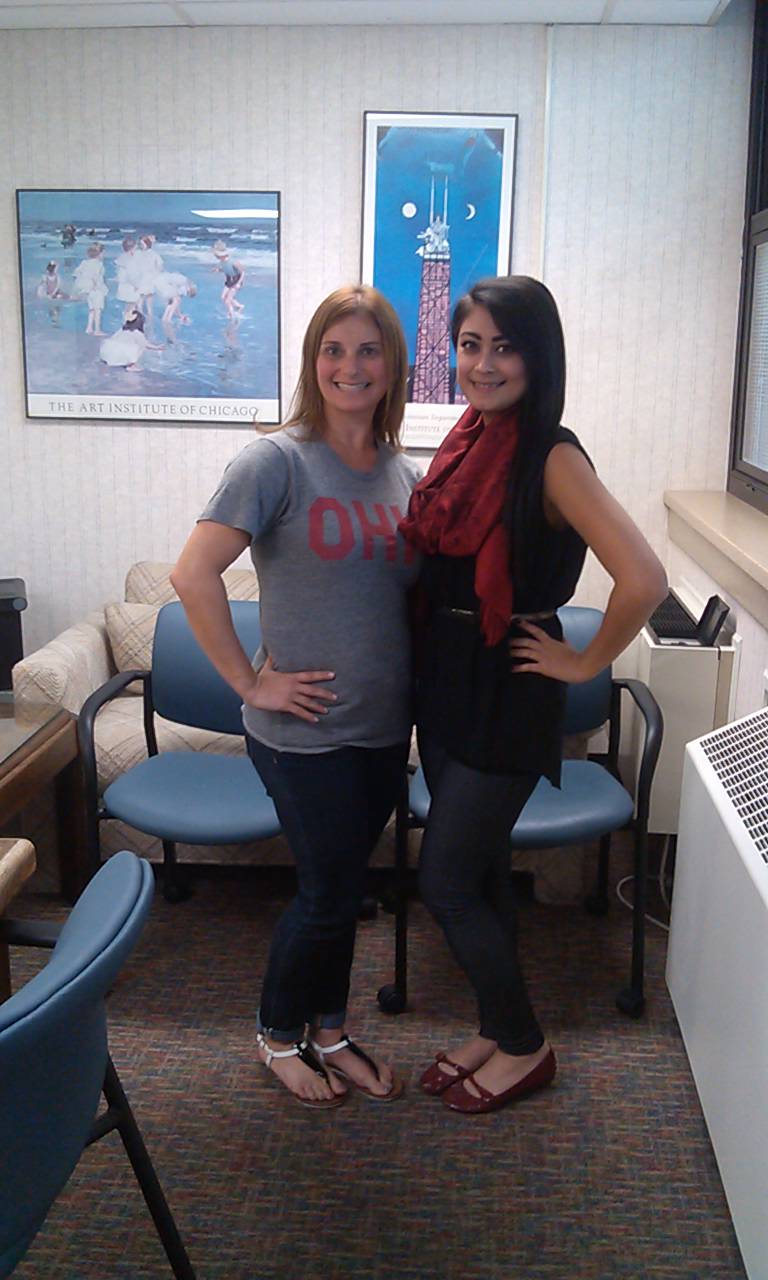 DO
Use a photo of just yourself.
You don't want your future date to prefer your friend over you!  Also, taking photos with your younger cousin or nephew may mistake you for having a child you don't have.  You're gorgeous– pick a picture by yourself!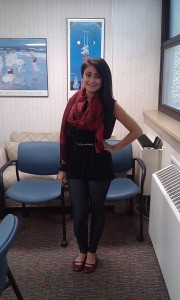 DO NOT
Select a picture of yourself where you're making an obnoxious face.
Do we really need to elaborate?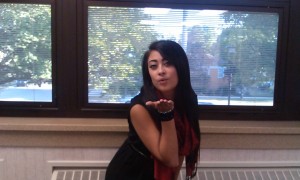 DO
Smile a beautiful smile, make eye contact with the camera, and use natural lighting.
You've got it going on, girl!  Let guys see that!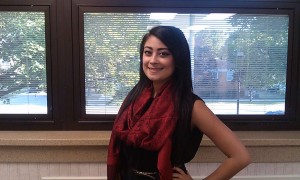 Models:  Andrea Sniderman and Amanda Sullivan
Source:  Glamour Magazine