Best
Jorge Mario Bergoglio becomes Pope Francis
Pope Francis, who hails from Latin America, has new ideas for the Catholic Church.  He has served as a beacon of hope for millions of Catholics around the world.
Justin Timberlake's 20/20 Experience Part 1 and 2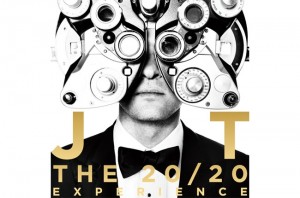 Mr. JT released not one, but two new CDs in 2013.  Along with the albums brought two tours.  I think this time he really brought sexy back.
Prince George was Born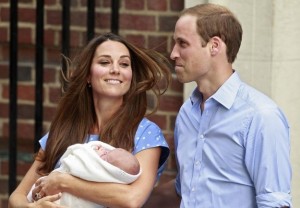 Princess Kate and Prince William brought a young prince to the world– baby George!   The world rejoiced!
The Great Gatsby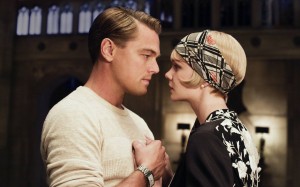 The movie directed by Baz Luhrmann brought the classic novel to life.  The scenery and Leo eye candy was a feast for the eyes.
Worst
Obamacare
Do we really need to explain?
Miley's Twerking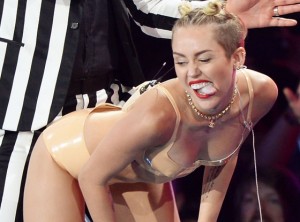 Emme, like the rest of the world, was embarrassed for Miley and her twerking.  Really?
Typhoon in the Philippines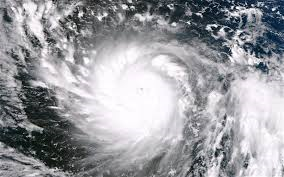 The typhoon in the Philippines was devastating for the entire country.  To help, donate to the American Red Cross.
Khloe and Lamar's Separation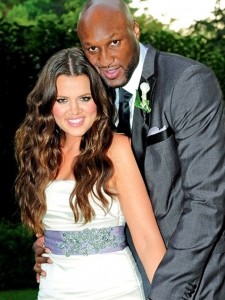 The couple seemed so in love and gave the rest of us hope.  Sadly, their marriage crumbled in 2013.
Sad Loses:
Nelson Mandela
Cory Monteith
Paul Walker