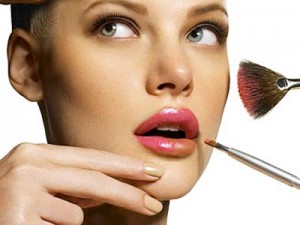 Get ready, Chicagoans!  Located in the heart of Chicago's shopping district, Sararose Krenger, celebrity wardrobe stylist, fashion designer and owner of Stix and Roses has opened a new boutique!  Sararose, 67 E. Oak St., Suite 5W, is located in Chicago's Gold Coast neighborhood.
 The new boutique is not only eco and animal-friendly, but offers styling, beauty and wellness services.  The new upscale environment is a great place for clients to relax and be pampered.  The boutique also offers wardrobe, image, nutrition, and fitness advice.
"The new Sararose boutique on Oak Street is the perfect spot to continue expanding our services," Krenger said.  "It offers us an elegant, convenient setting where we can service our clientele on a daily basis with everything from custom clothing to wellness coaching."
These consulting services begin at $250.  Krenger wants to "revolutionize" fashion and eco-friendliness.
"Our mission at Sararose is to help individuals not only recognize and nurture their inner beauty, but to also express their outer beauty through personal style."
If that isn't enough, Sararose will be the first studio to carry Deborah Koepper Beauty Products.  These products are extremely popular in Hollywood.
For more information, visit:
www.sararosekrenger.com or call 773.654.3421. For a private consultation, email contactus@stixandroses.com.