January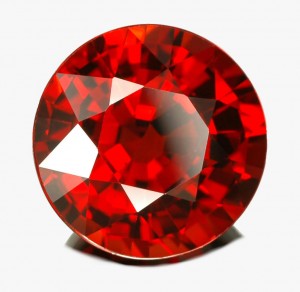 Garnet
Represents: Loyalty
No one would describe you as a flaky friend.  You stick up for your BFFs if others put them down, and you're always ready to listen when a pal has a problem.
Celebrities Born in January:  Kate Middleton, Justin Timberlake, Elvis Presley
February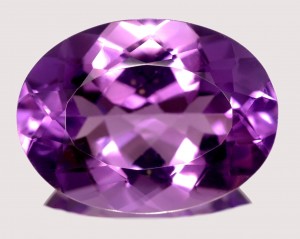 Amethyst
Represents:  Sincerity
Being two-faced or half-hearted isn't your thing.  What you say to your friends and family is genuine and honest.
Celebrities Born in February:  Amber Riley, Kelly Rowland, Cristiano Ronaldo
March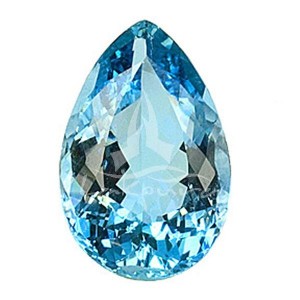 Aquamarine
Represents:  Courage
You stand up to bullies whether they're bothering you, your family, or your friends.  You're never a coward.
Celebrities Born in March:  Fergie, Lady Gaga, Eva Longoria
April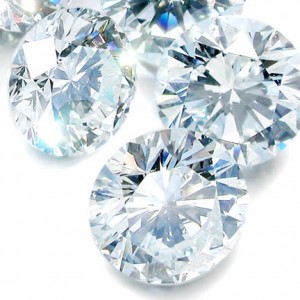 Diamond
Represents:  Enduring Love
You're quick to make up after arguing with someone in your family or group of friends.  You don't carry grudges.
Celebrities Born in April:  Leona Lewis, Jennifer Esposito, James Franco, Maryann Pisano

May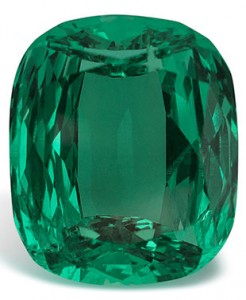 Emerald
Represents:  Pure Love
Your affection for those you love is clear.  You're not embarrassed by hugs– even from your parents in front of your friends!
Celebrities Born in May:  Frankie Valli, Tina Fey, Cher
June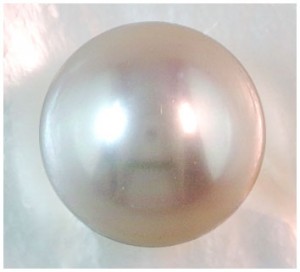 Pearl
Represents:  Innocence
To you, nothing's better than being a kid and having fun.  You aren't in any hurry to grow up.
Celebrities Born in June:  Neil Patrick Harris, Paula Abdul, Michael Phelps
July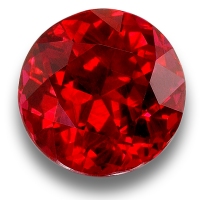 Ruby
Represents:  Contentment
You're happy with yourself and your life.  You don't feel the need to make changes.
Celebrities Born in July:  Sylvester Stallone, Selena Gomez, George W. Bush
August
Peridot
Represents:  Happiness
You're happy!  You never get up on the wrong side of the bed.  "Grumpy" definitely doesn't describe you.
Celebrities Born in August:  Tom Brady, Halle Berry, Jennifer Lawrence
September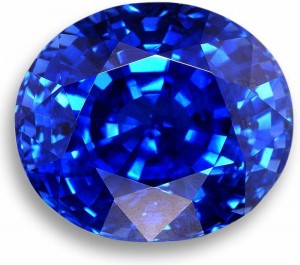 Sappire
Represents:  Clear Thinking
Look out!  When you know what you want, nothing gets in your way.  You are goal-oriented and strive to achieve your dreams.
Celebrities Born in September:  Princes Harry, Gloria Estefan, Selma Hayek
October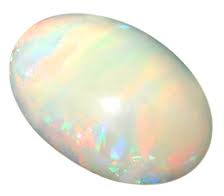 Opal
Represents:  Hope
You always look at the bright side of things, seeing something good in every situation.  You're never a pessimist.
Celebrities Born in October:  Kim Kardashian, Katy Perry, Derrik Rose
November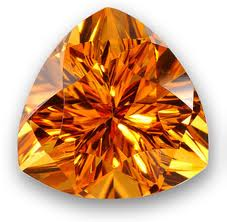 Topaz
Represents:  Faithfulness
You're devoted to those you care about.  Friends and family can always count on you.
Celebrities Born in November:  Whoopi Goldberg, Omarion, Anne Hathaway
December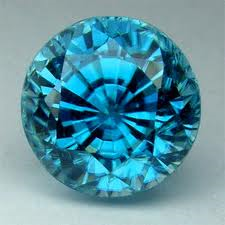 Turquoise
Represents:  Success
Anything you put your mind to works out well, including moneymaking projects.  "Defeat" is not in your vocabulary.
Celebrities Born in December:  Marisa Tomei, Nicki Minaj, Frank Sinatra