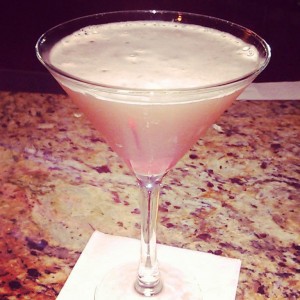 Shaken— These drinks are made in cocktail shakers with ice.  Usually, they are not as strong as other drinks.
Stirred— These type of drinks are chilled in a mixing class and stirred with a spoon.  Watch out, because they tend to be strong!
Sweet— Yum!  These types of drinks are usually fruity ones like pina coladas.
Sour— Think of a mojito.
Up— These drinks are served without ice, and are chilled and strained.
On the Rocks— Served over ice.
Light— Think clean and fresh.  These usually include gin, rum, or tequila.
Dark— These drinks are full and rich.  Think rum or whiskey.
Source:  Cosmopolitan