Coral
What's a better color than orangey- coral hues for summer?  When going to the beach, summer festival or party, this is a great shade.
 **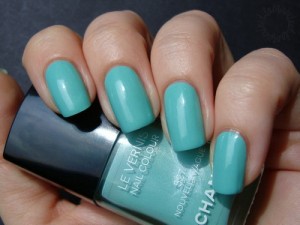 Teal
For the days when you're sitting by the pool or beach, who wouldn't want blue nails.  Teal is a trendy color this season.
**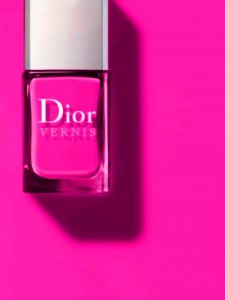 Hot Pink
What color says summer like hot pink?  This color will always be trendy for this time of year.
**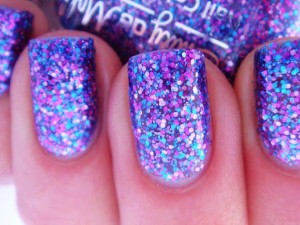 Glitter
Who doesn't love a little sparkle in the summer?  With these colors, shine like the star you are!
**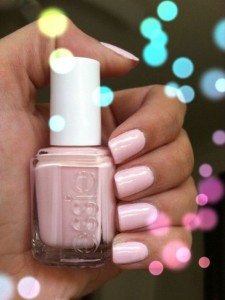 Light Pink
For weddings, dinners, and family parties, a light pink shade always does the trick.  Emme's favorite color is Fiji by Essie.
**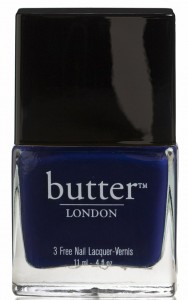 Navy Blue
Everyone loves to look regal and royal in the summer and navy blue does just the trick.  The rich color goes well with any kind of summer outfit.
**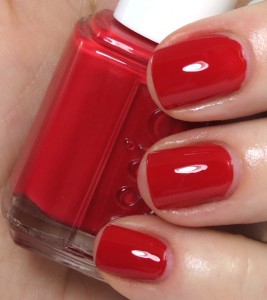 Red
Happy birthday, America!  For your Fourth of July bash, red is ALWAYS a good idea.  Don't forget to match it with a patriotic outfit!
Source:  harpersbazaar.com