Lips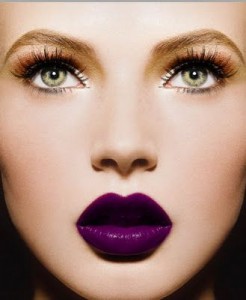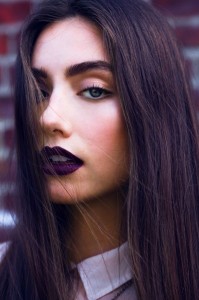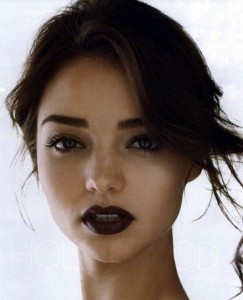 This Fall, rich colored lip colors in berry and purple hues are very popular.  Matte is also a huge trend.
Eyes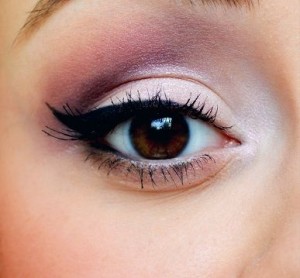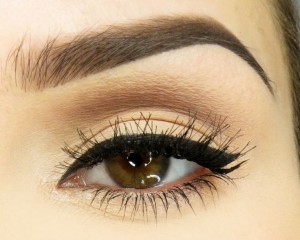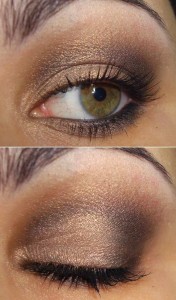 "The cat eye is always a classic eye trend that I don't think will ever go out of style," makeup artist Nicole Sellers said.  Sellers said that metallic hues are huge for fall as well.  Eyebrows are going to be really full or completely muted.
Cheeks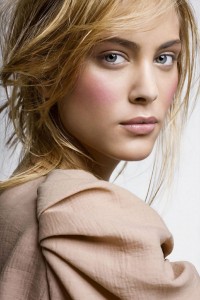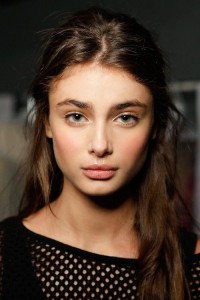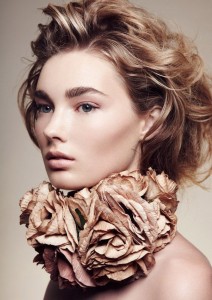 This season, cheeks aren't on display.  The focus is more on eyes and lips.  Opt for a neutral cheek with your fall makeup look!
Make an appointment with Nicole Sellers!
Frank Gironda Salon and Spa
21 Town Sq
Wheaton, IL
630-653-5700