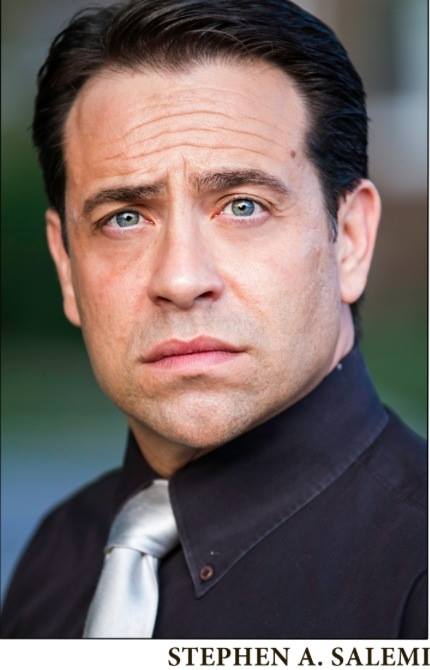 Where did you grow up and go to school?
I grew up in the inner city, Logan Square.  I went to Weber High School, which was an all boys Catholic high school.  I got my training in acting at Second City.  I've mostly been in sales my whole life, so somebody told me as a sales associate to go to an improv group.  That's how I got lured into the world of acting.
How did you become interested in acting?
I went through Second City, and I finished their program.  I went back into sales.  I was selling windows at the time, and this one guy I sold windows to was in charge of a theater company.  I asked him what I needed to get into acting.  He gave me a referral to another acting coach.  I hired him and he told me audition to what you're closest to as a person.  I auditioned for Tony 'n Tina's wedding.  And I was cast as Tony!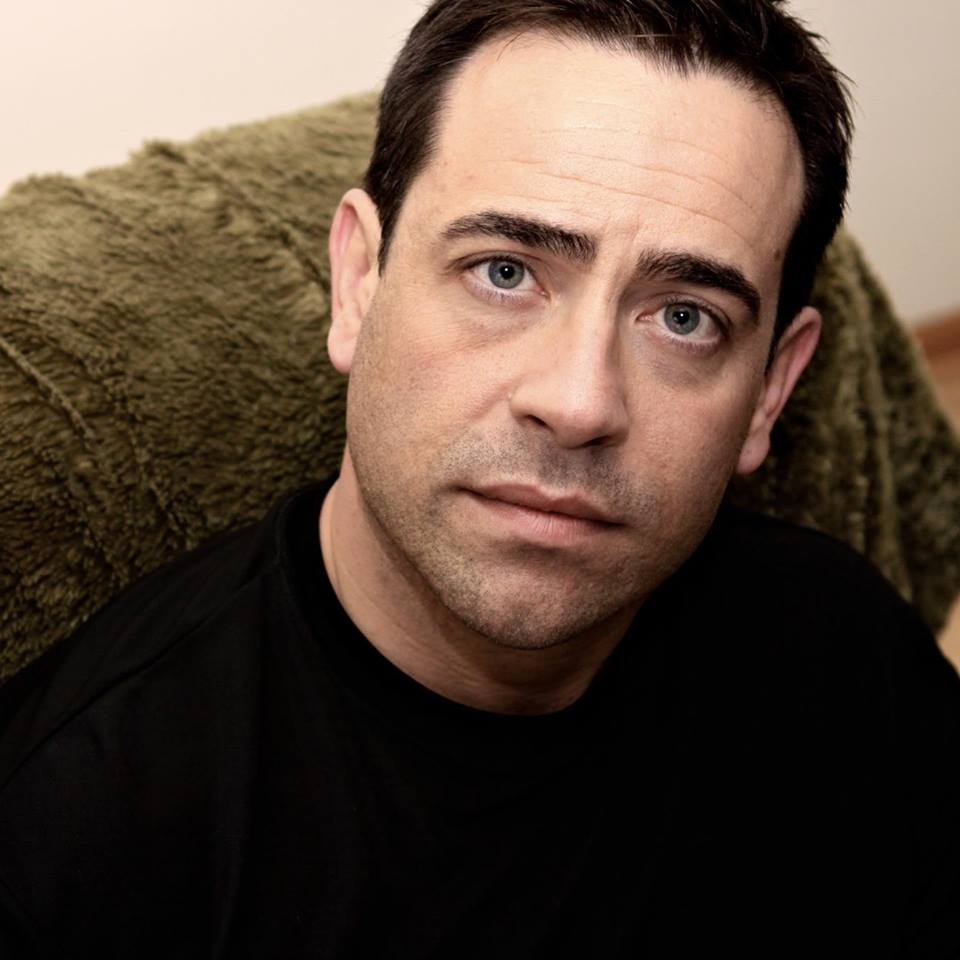 What happened after Tony n' Tina's wedding?  
After Tony n' Tina's wedding, I sent out my resume and headshot to different agents.  I got responses from agents and two of them signed me.  I started doing print modeling.  I read this book called Audition, and it said even if you don't fit a role, audition anyway.  I auditioned for an African American theater company, and they cast me as the lead!  It was because of that book that encouraged me to do that.  I was also cast for a Gillette commercial.  They wanted men over 6 feet tall,they casted me anyway!
Where did your career go from there?
I started getting casted in small independent films.  Over the past 10 years I worked for a game show company.  I auditioned for Rosie O'Donnell.  I talked to her game show department, and they hired me.  She put me on the air, and that's how I was able to get into the Screen Actor's Guild.  One of my best friends told me if I ever became eligible, he would pay for my membership.  Recently, this past March I produced a pilot for Chicago Studio City.  I co-wrote it with someone else, and that's on Amazon's website right now.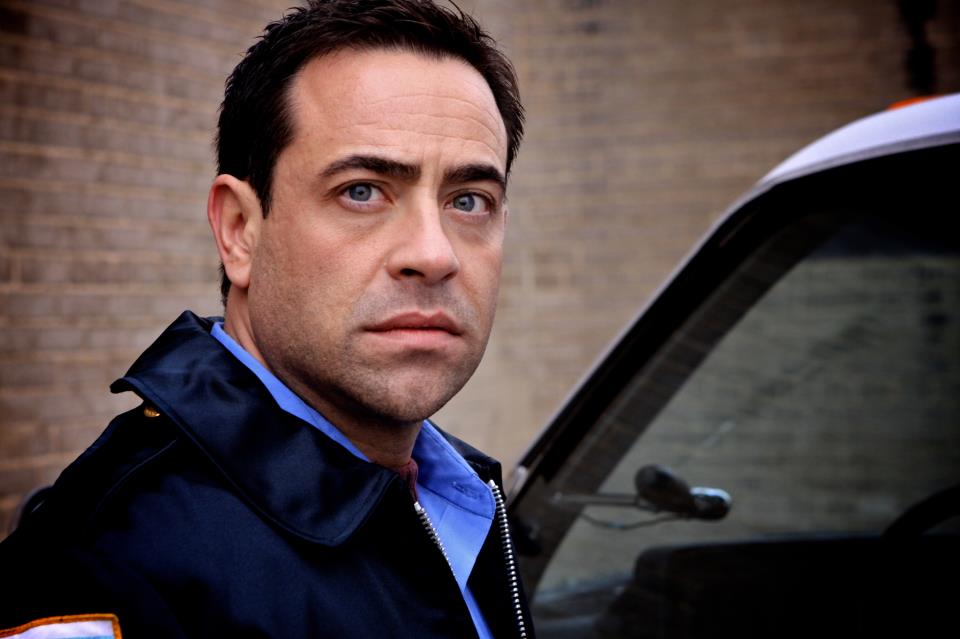 Tell me about your next big film.  
Last December, I went on an audition, and I thought it was a student film.  They were looking for guys to play gangsters.  I went to the audition, not thinking anything of it.  And a few hours later they told me I got the part.  The day of filming arrives, and there's actors from Chicago Fire.  It was then that they told me that I was in a major Hollywood film!  It's called Thrill Ride.  I think it will be out this summer.
Can you make it as an actor in Chicago?
I believe you can make it in Chicago.  It depends on what type of acting you're looking for.  You can make it big in theater here.  Film companies use Chicago actors for day player roles.  The biggest market in Chicago is commercial work.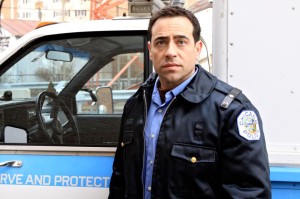 What advice would you give young actors and actresses?
Definitely build a foundation and take improv.  It teaches you to take that script and give that character life.  If you want to get into television and film, there's so many technical aspects, that a person would have to learn the hard way.  You want to go into your audition ready!  You should take a monologue class so you have pieces to audition with.  You need a good headshot photographer.  Your headshot is your business card.  It should capture your essence of your personality.
What's next for you?
I'm going to be finishing the movie Thrill Ride in March.  I wrote a pilot about a dysfunctional Italian family that owns a car dealership.  I want to get that produced.  I want to get a documentary produced about Chicago's street gangs.
To contact Stephen:
http://www.imdb.com/name/nm4894877/