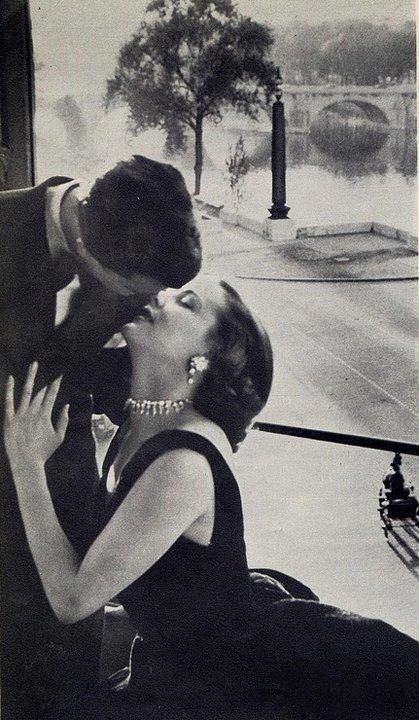 1.  Kissing Helps Reduce Blood Pressure
A great smooch session can held reduce blood pressure?  Well, it does!  Since your blood is running in a  "positive" way, your blood is running healthily through all vital organs.
2.  Kissing Gets Rid of Headaches and Cramps
The blood-vessel dilation brought on by kissing helps get rid of pain.  So the next time you have a headache, grab your man!
3.  Kissing Fights Cavities
When you're kissing, you're moving the saliva around in your mouth.  This helps fight plague, and helps fight cavities.  So you can skip the mouthwash!
4.  It Makes Your Happy
This is a no-brainer, but kissing helps release feel good hormones, making you feel better.  Feeling sad?  Grab your man and get busy!

5.  It Burns Calories!
Obviously, kissing isn't doesn't burn as many calories as running, but each smooch burns 8 to 10 calories.  Yes, please!
6.  Get More Accomplished
If you leave your house after a good smooch session, you'll work harder and better at work that day.  Happiness at home carries to your work.
7.  It Can Give You a Face Lift
When you are kissing, certain spots of your face become tighter.  Forget the Botox!
8.  It Checks Sexual Chemistry
When you're kissing someone and it's fireworks, chances are your sexual chemistry will be fireworks.  Kissing can determine how you will feel being intimate with someone.
Source: cnn.com