Best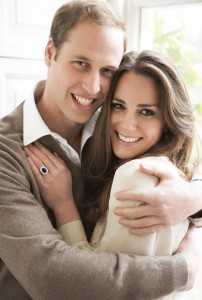 Kate Middleton is Pregnant
Prince William and Duchess Kate are expecting!  The new little heir or heiress will take Prince Harry's spot in line for the throne.  What a lucky baby!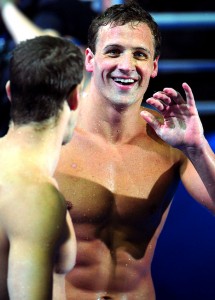 Olympic Swimmers put Fire to the Pool
The Summer 2012 Olympics were great:  gold medals, achievements and tears.  But hello, American swimmers!  Who could resist watching Ryan Lochte, Michael Phelps, Conor Dwyer, Ricky Berens, and Matt McLean?  These shirtless babes made the Olympic games even more entertaining.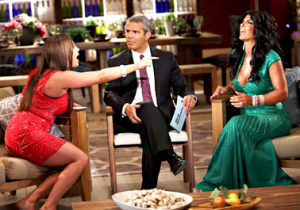 Real Housewives of New Jersey
Yikes!  This season of Real Housewives of New Jersey was a doozy.  There was name calling, stripper accusations, yelling and blown up fights.  The reunion was even more over the top!  Regardless, the houses, clothes, vacations and glamorous lifestyles were a feast for the eyes.  (Read Emme's interview with Albie Manzo:  http://www.emme-magazine.com/2012/07/03/exclusive-interview-with-real-housewives-of-new-jersey-star-albie-manzo/)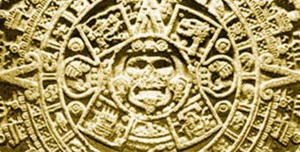 THE WORLD DIDN'T END
Take that ancient Mayans, John Cusack, Nostradamus, and Planet X!  We're still here!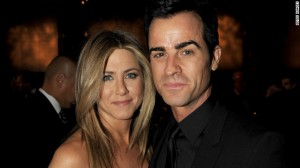 Jennifer Aniston is Engaged!
Finally, Jenny has found love!  She also scored an 8- carat ring!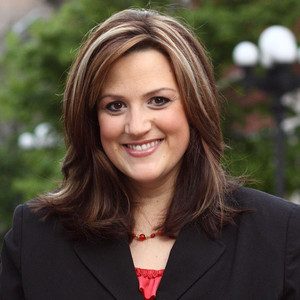 Jen Livingston Responds to Weight Comments 
When TV anchor Jen Livingston received a comment telling her she was obese, she fought back.  "I don't take a lot of crap from people," she said.  She has been an anchor for more than a decade, and her weight was never an issue while delivering the news.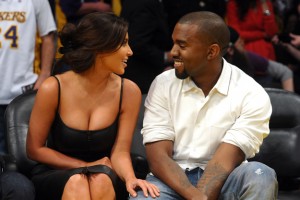 Kim Kardashian and Kanye West are Expecting!
Finally, she's with a guy who appreciates her Kim-ness!  Her furs and over- the- top lifestyle are identical to West's.  They are also expecting!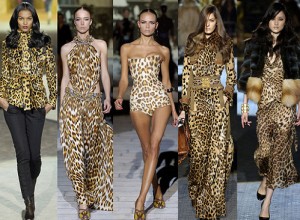 Animal Print Makes a Roar
Animal print has stayed popular throughout 2011 and 2012.  Celebrities such as Snooki, the Kardashians and the Real Housewives of New Jersey cast have showed an appreciation for the print.  I hope this trend stays around many more years to come!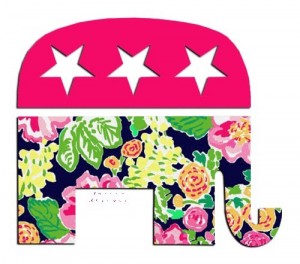 The Election that Rocked Social Media 
This was the first election that was splashed all over Facebook and Twitter!  While Emme was pleased Republicans still held onto the majority in Congress, here's hoping that both political parties come to more agreements especially with the looming Fiscal Cliff in 2013!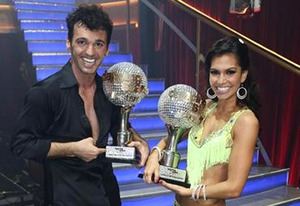 Tony and Melissa Win Dancing with the Stars
Derek Hough is always pined to win DWTS, but these underdogs took the Mirror Ball Trophy.  This is both Tony and Melissa's first win!
Worst
Italy's Loss to Spain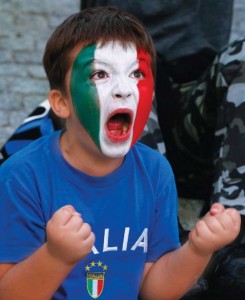 Emme's favorite sports team, the Italian soccer team, sadly lost the Euro 2012 Cup in July.  Regardless, men on both the Spanish and Italian teams were delicious eye candy!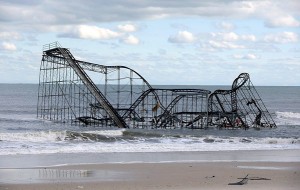 Hurricane Sandy
Hurricane Sandy was a devastating storm for thousands living on the East Coast.  People lost their homes and the hurricane practically wiped out the shore.  To help, donate to the American Red Cross.  (Read this Philadelphia woman's Hurricane Sandy survival story:  http://www.emme-magazine.com/2012/11/04/philadelphia-woman-survives-hurricane-sandy-and-how-you-can-help/)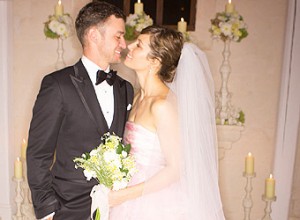 Justin Timberlake and Jessica Biel Get Married
Emme's dream guy, Justin Timberlake, tied the knot with Jessica Biel Oct. 19 in Italy.  All of our childhood dreams are smashed to smithereens!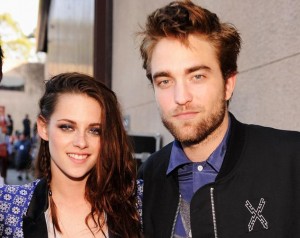 Kristen Stewart Cheats on Robert Pattinson
Robert Pattinson;  who would want to cheat on him?  To add insult to injury, Kristen cheated on him with a married Rupert Sanders 20 years her senior.  Fortunately, the couple is back together.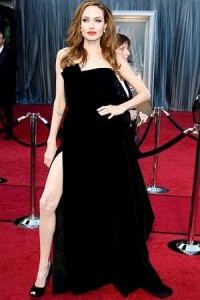 Angelina Jolie's Leg
Someone as successful, beautiful, and talented as Angelina Jolie doesn't need to strike a pose like this to get attention.
Best Movies
Breaking Dawn:  Part 2
The Dark Knight Rises
Frankenweenie
Biggest Song Sensations:
"Call Me Maybe"
"Gangam Style"
Best Books:
Diary of a Wimpy Kid: The Third Wheel by Jeff Kinney
The Fault In Our Stars by John Green