Ryan Chiaverini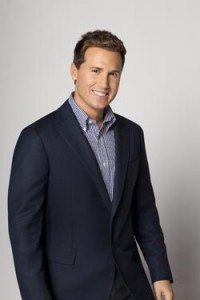 This hunk is a journalist, Emmy winner, and co- host of Chicago based talk show, Windy City Live.  Clearly, Chiaverini gets his insanely good looks from his Italian roots!  Read his interview with Emme here:  http://www.emme-magazine.com/2013/09/17/ryanchiaverini/
**
Tony Benett
Tony Benett,  born Anthony Benedetto, hails from Queens, New York.  This crooner is known for his timeless voice and classy attire.  He has won over 16 Grammys including the Grammy Lifetime Achievement Award.
**
Quentin Tarantino
Tarantino has directed movies such as Inglorious Bastards, Django Unchained, Pulp Fiction, and Kill Bill 1 & 2.  He has won numerous awards for his films including best director.
Frank Capra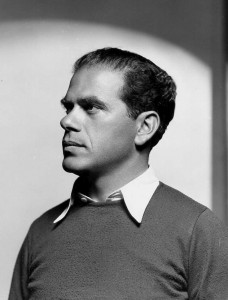 "Every time a bell rings, an angel get its wings."  Thanks to Capra, the warm, dreamy film It's a Wonderful Life is watched every Christmas.  His films were once called "fantasies of goodwill."  He has won three Academy Awards.
Marisa Tomei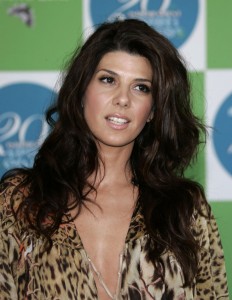 Born in Brooklyn, Tomei took an interest in acting at an early age.  She loved going to see Broadway shows with her parents.  Tomei was in films My Cousin Vinny, The Wrestler, and In the Bedroom.  
Al Pacino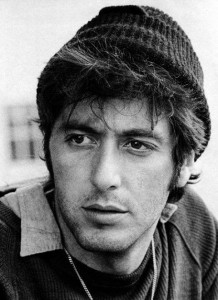 The Godfather.  Enough said!
Robert DeNiro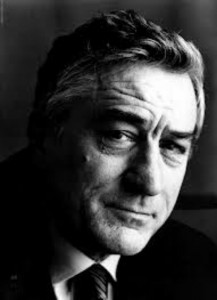 DeNiro is another iconic actor on Emme's list.  He has won several awards including best actor and best supporting actor in films such as Taxi Driver and The Godfather II.
**
Sylvester Stallone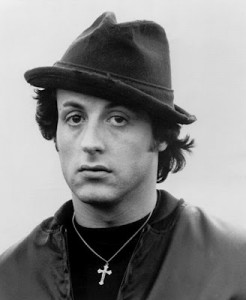 Yo, Adrian!  Known for penning and starring in the Rocky films, Stallone has been in dozens of movies since the 1970's.  Stallone is also known for playing John Rambo in the Rambo series.
**
Dean Martin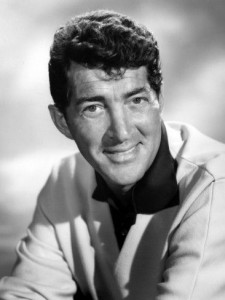 Dean Martin, aka The King of Cool, is known for being one of the most influential performers of all time.  Born Dino Paul Crocetti, Martin's songs include "That's Amore," "You're Nobody Until Somebody Loves You," "Return to Me," "Volare," and "Ain't That a Kick in the Head?"
**
Kaley Cuoco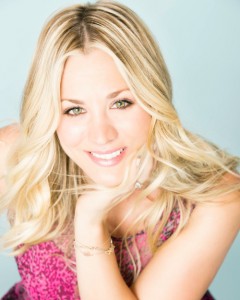 Funny girl Cuoco co-stars on The Big Bang Theory with Johnny Galecki and Jim Parsons.  Besides The Big Bang Theory, Cuoco was also on TV shows 8 Simple Rules and Charmed.  
**
Sophia Loren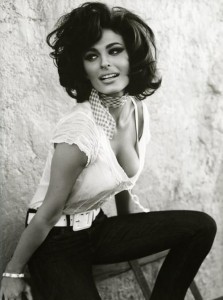 This insanely gorgeous actress was born in Rome in 1934.  As if her ageless beauty wasn't enough, Loren has been awarded Grammy Awards, Golden Globe Awards, and a BAFTA Award.  She is considered an iconic beauty alongside Ava Gardener, Marilyn Monroe, and Audrey Hepburn.
Il Volo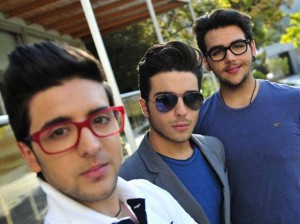 Do you want to hear a romantic tune?  Listen to "I Bring You To My Senses," and "I Don't Want to Miss a Thing."  These three swoon worthy Italians will make your heart melt!
Tomie De Paolo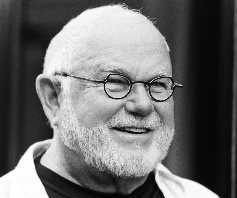 DePaolo has penned several children's books that are beloved by readers around the world.  De Paolo  has often intertwined his Italian and Irish roots within his writing.
Other Italians- Americans:
Francesca Cabrini
John Cabot
Ron Santo
Rudy Giuliani
Guy Fieri
Galileo
Frankie Valli
Emme's list from last year:  http://www.emme-magazine.com/2012/10/30/october-is-italian-heritage-month-emme-salutes-successful-and-influential-italians-and-italian-americans/